About Us
At Continental, cement is our business. We started making cement in 1903 and are the proud producers of high-quality cement that has been used in many iconic construction projects, like the Empire State Building and the Panama Canal.  More recently, our cement has been used in the Minnesota Vikings' new football stadium and the St. Louis Cardinals' newest baseball stadium.  CCC is a wholly-owned subsidiary of Summit Materials, Inc.
Read More
The Cement Industry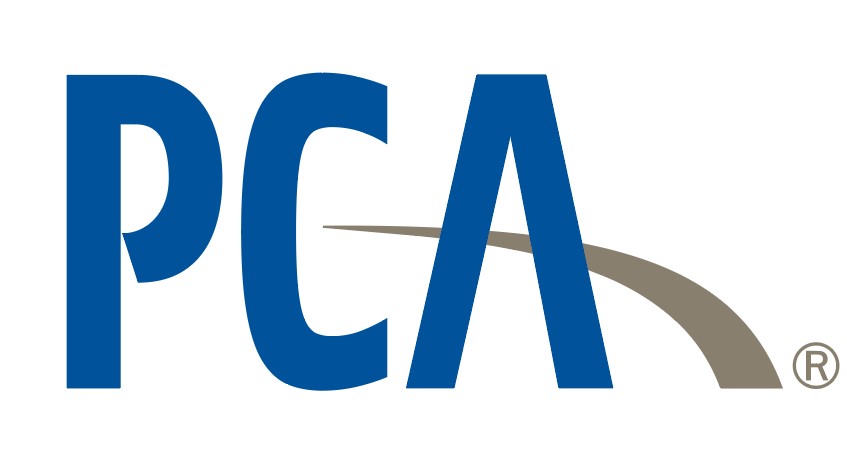 Continental Cement and Portland Cement Association (PCA) share a storied history in the cement industry.  Each organization is over 100 years young and actively supports cement manufacturing and the industry's economic growth.
Looking forward to the next century, both Continental and PCA share the vision of sustaining our environment, while promoting safety and innovation in all aspects of the business.  Visit Shaped By Concrete to learn more about concrete's roll in our society.
Featured Stories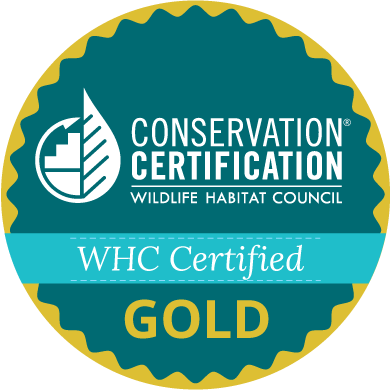 The Continental Cement -Davenport Plant Wildlife Restoration Areas program has met the criteria for WHC Conservation Certification Gold Tier.  The achievement recognizes the specific efforts of the Plant's program and it's commitment to conservation. 
Read More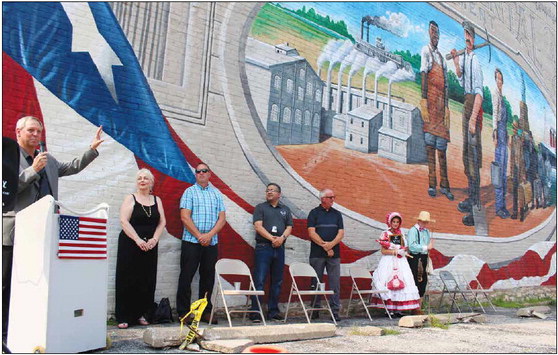 On Wednesday, July 28, 2021, Continental Cement unveiled a new mural celebrating immigrants from ILASCO and the surrounding region. The mural depicts the building of America's infrastructure and cement production from Continental's Hannibal cement plant. Local artist, Ray Harvey, was commissioned to design and create the mural, depicting cement workers, immigrants arriving at Ellis Island … Continued
Read More
Continental Cement offers Self Service Loading (SSL), a service provided at most of our facilities. This allows drivers to load their trucks themselves through the use of a computer-controlled loading system. After signing up to use the service, the driver has access to the system through an easy to use touchscreen. The driver simply swipes their SSL card, which pulls up all their user information and enters their load request. Within minutes, loading is complete and the driver is ready to go. The SSL allows for quick and easy loading of trucks 24 hours a day!
16401 Swingley Ridge Road
Chesterfield, MO
Monday - Friday 8am – 5pm
*Please contact your Territory Sales Manager for service outside staffed Terminal hours.