STEM at Continental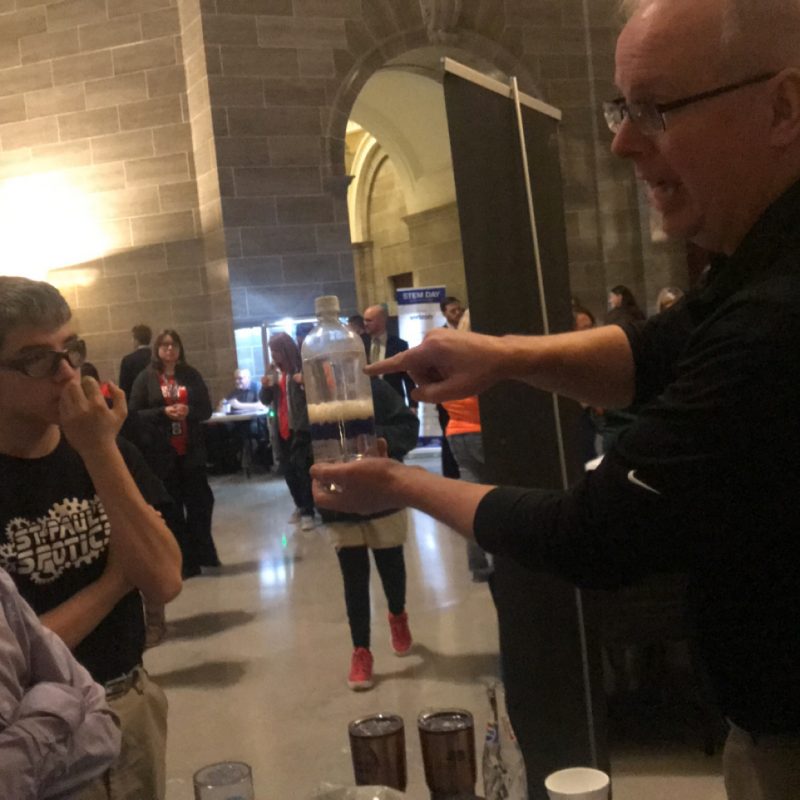 Since it opened its doors, Continental Cement has aimed to teach its communities about Science, Technology, Engineering, and Mathematics (STEM) through site visits and tours. When the company began to incorporate alternative fuel into its process, the volume and frequency of these visits increased substantially.
Today, Continental hosts roughly 1,000 visitors each year who are interested in learning about STEM with our company's program. Through engagement and exposure, Continental engages visitors by:
• Providing site tours on the manufacturing process and energy recovery, as well as the science and chemistry behind it all
• Educating on the prehistoric Mississippian Period with a discussion of rock formations and fossil exploration
• Hosting an annual STEM camp in collaboration with local manufacturers to encourage STEM employment in local communities
• Enabling career-focused discussions with subject matter experts on the path and education needed to prepare one for a STEM vocation
Community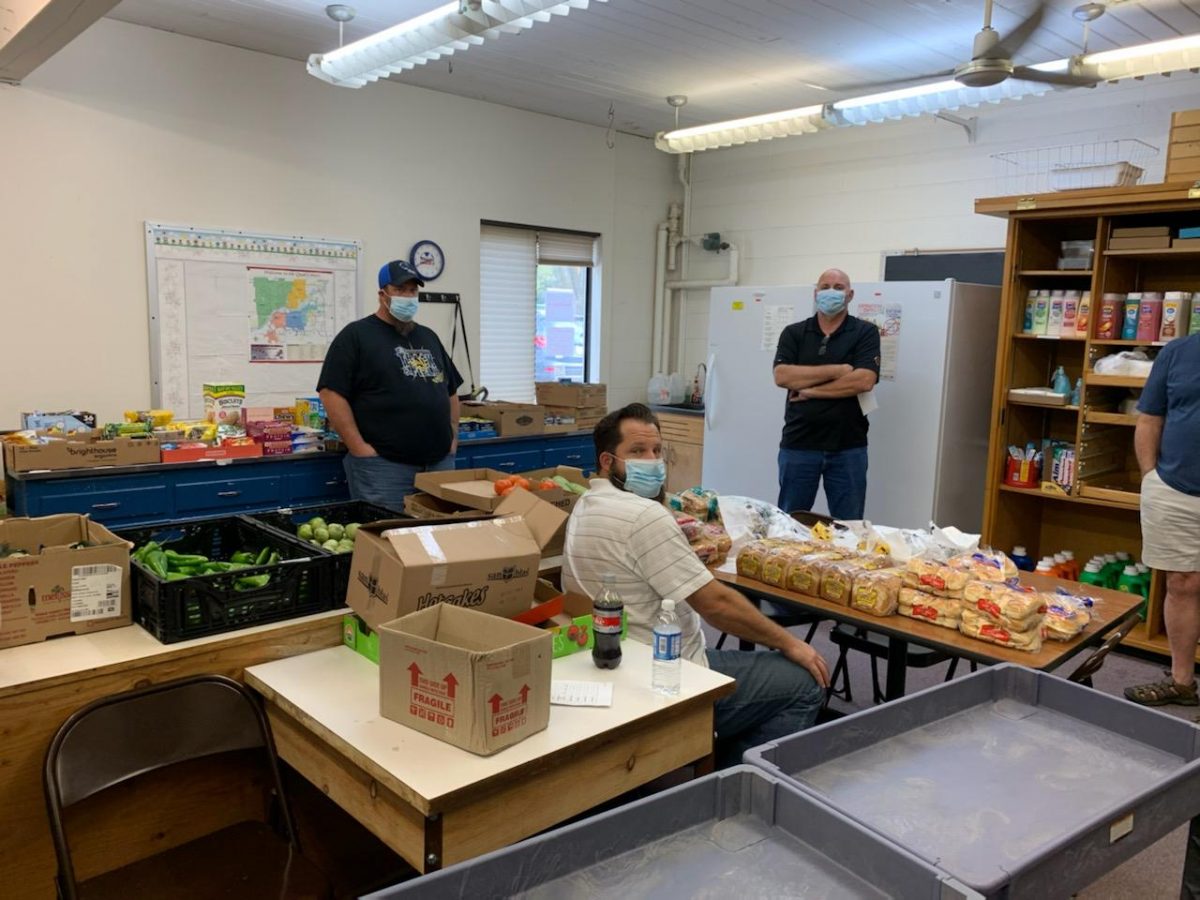 At all Continental Cement facilities, it's a priority for us to be a good neighbor and give back to the communities we call home. In addition to the company's contributions, our employees proudly donate their time and effort to make a positive impact in their neighborhoods.
In late September, 2021,  Continental Cement announced the new Employee Volunteer Program (EVP)  and all employees were asked to participate.  By recording their volunteer hours, everyone made a difference in the lives of those in their local communities.
The results were outstanding!  Employees logged almost 4000 hours across all departments and locations for the year of 2021, surpassing the Company annual goal of 1496 hours.
Organizations benefiting from employees' time included food pantries, blood drives, churches, booster clubs, fire departments and water rescue teams, senior centers, children and adult abuse centers and humane societies.  Employees planted trees, native plants and cleared brush.
Read more about Continental Cement's community efforts in our latest Corporate Social Responsibility brochure.
Download the Report